The Story So Far…
As you may be aware I have decided to take back my life from the greyed out, lonely place I have existed in for the last forty-plus years.
The decisions taken…
Mindsight meditation
The inner peace which I so crave is within, I'm sure. But it will take practice and a lot of it. I have looked at and tried the likes of Headspace, Calm and Insight Timer and have found them really useful. I will use these on occasion going forward. However, on speaking with Walter, my psychotherapist, he has introduced me to another type of meditation which suits me the most – Mindsight Meditation.
This is the practice which is easy to follow and helps to ground me at every opportunity. Although it doesn't always work if I am feeling down. The process involves the following:
Take three deep belly-breaths with exhalation to relax yourself
Scan around using your eyes looking at nothing in particular across 180 degrees, and close your eyes afterward.
Take three deep belly-breaths with exhalation
Scan again across 180 degrees, and notice the things you didn't previously. You'll be surprised at what you didn't see before.
Take three deep belly-breaths with exhalation
Close your eyes and listen – see what you can hear
Take three deep belly-breaths with exhalation
Close your eyes and listen again – see what you can hear now
Take three deep belly-breaths with exhalation
Complete a body scan with your eyes closed and as you scan down, notice what you can feel on the outside of your body – wind on skin, clothes on skin, etc
Take three deep belly-breaths with exhalation
Complete a further body scan and see what you can feel on the inside of your body – your pulse, aches and pains, heartbeat, etc
Take three deep belly-breaths with exhalation
Look inside you and see your authentic self – will need practice!
Exercise
I have always been one for keeping as active for as long as I can remember and just because I am 49, this shouldn't stop. The only problem I have had is deciding what to do but it has become clearer to me that running (my favourite activity), is out of the question as it doesn't really do me any favours. So, what I have brought in is walking. Yes, not as hard going you may think, but it is less stressful on my body and furthermore, I will add the Ultimate Dad Transformation (UDT) to my activities.
A high-intensity workout using a kettlebell and some space which will take up no more than 30 minutes of your time, every other day. Combined with the right foods and supplements, it is going to work well. For me anyway!
I haven't forgotten hill-walking either, but this will come later in the year as I am putting this on the back-burner.
Food
I have recently read a book that has transformed the way I am looking at food.

After reading the above book, it has really opened my eyes to the differences between mass-produced food and organic. The massive companies that don't really give two shits about you, the consumer, moreover just intent on making money. Also, the pharmaceutical companies who continually hoodwink us into believing we need all types of medication when all along, some diagnosis could be cured by the food we eat.
I am, armed with all this information, changing the way I eat to a more healthy variety of food – I have even made some home-made granola – I know! Heston who?
Supplements
I have also discovered that along with the change of thought towards food, looking at the supplements I take to help me as I ponder my way into middle-age, how much medication my body actually wants. Over the course of the last few months, I have removed Fluoxetine and Nebido from my body – totally. Do I feel better for it? Yes, to a certain degree but I feel this is due to the possible withdrawal and the low testosterone (which I am hoping will boost itself through the way I eat and exercise).
To help with the 'cleansing' of my body, I have sourced the help of the 'big four' which are: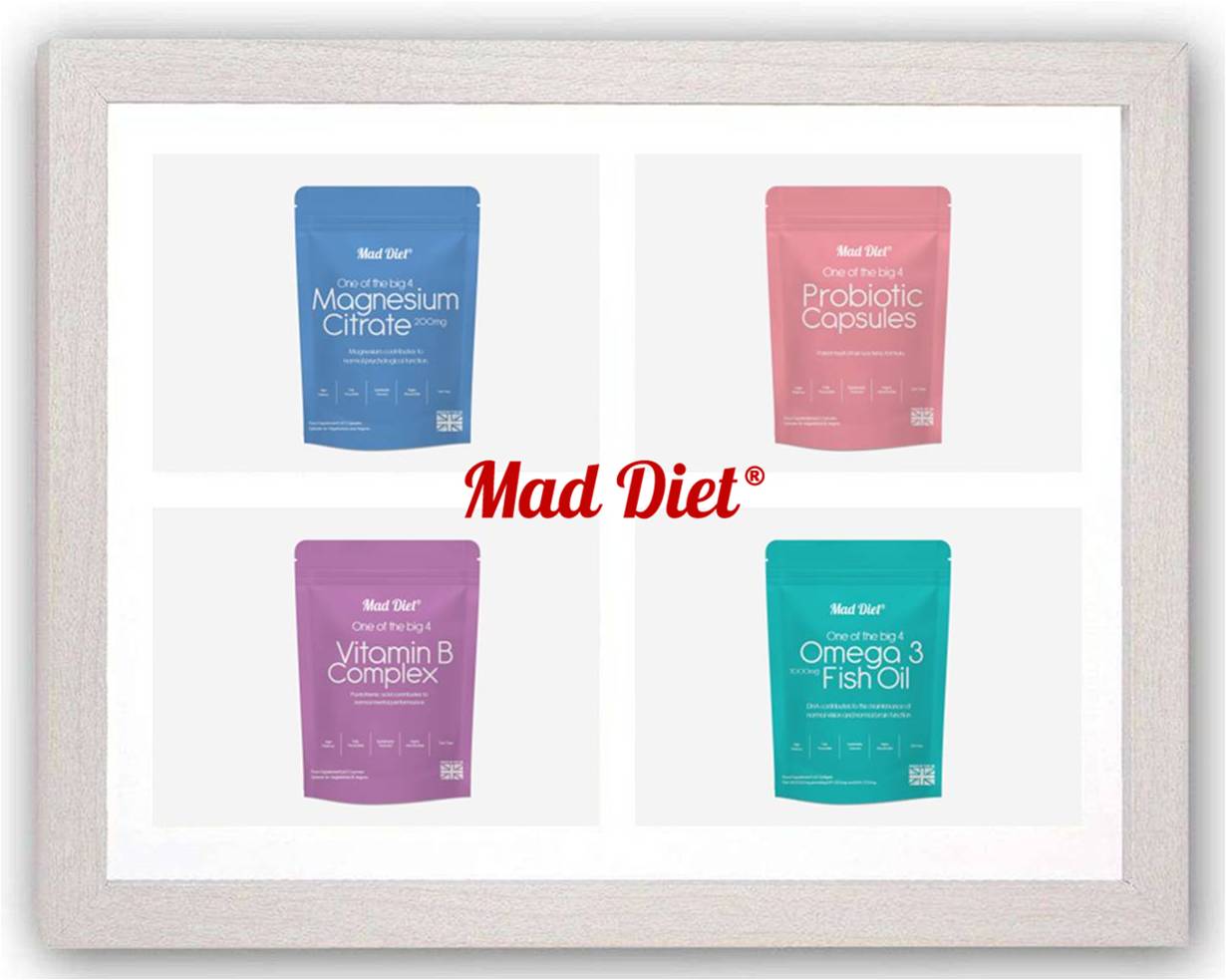 I will provide an update with how I feel over the next couple of months when it has had a chance to work its magic!
Growth
We are told on a regular basis that in order to grow, we have to challenge ourselves and as part of the change I am making, I have been accepted onto a counselling course, starting this week. With this course, I am going to find out a lot about myself which will help me overcome my issues of the past. Why counselling? Well, along with the reason just given, the vision is to have my own practice to help others overcome the issues that they will face in their lives. I believe that the problems will become more widespread over the coming years due to the progression of social media and technology.
Outlook
You have to keep moving forward no matter how hard it is sometimes, but the hardest thing is to keep believing I am good enough. This is something I find very difficult at the moment but I guess you will get to a stage when enough is enough, and you grab your life by the scruff of the neck to reclaim it back from whatever ails you. One foot in front of the other – always.
Have your say: join my private
Facebook group
, The Silent Man, today.